We Have Three Ways To Support You!
Join Our Masterclass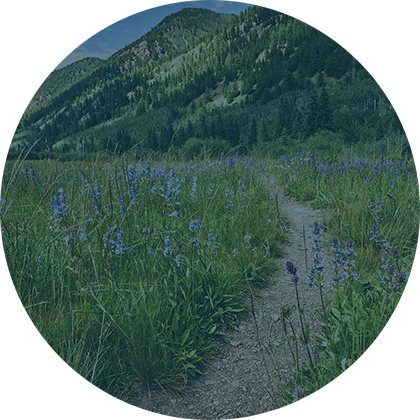 At CNRG, we work with you to understand your long-range organizational plans. From there, we will help to identify the barriers to your financial goals.
Secure A Spot On The Masterclass!
Ongoing Support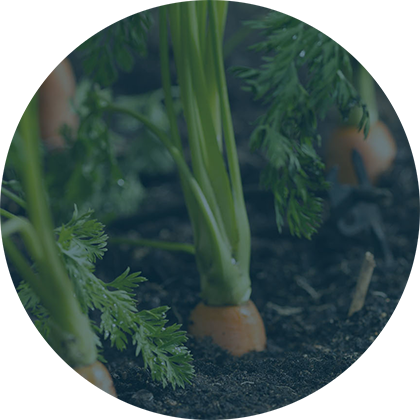 It's our passion to reduce the learning curve for new nonprofit leaders in order to allow you to go at your own pace and build a strong foundation.
Discover Our Membership Program!
Join Us Live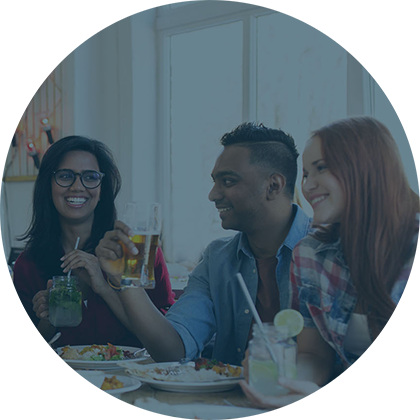 Join us for one of our small intimate workshops to gain knowledge on best practice tips and strategies on how to become a master nonprofit leader.
Attend A Workshop!